How to streamline your blog reading!
Do you use a blog reader? They can significantly streamline the way you review blogs!
I use Google's free blog reader, at reader.google.com. It may not be the best, it's just the first one I tried. If you don't already have a Google Reader account, they are free. All you need to do is register via the link at reader.google.com
Write comment (0 Comments)
Are you haunted by a painful memory?
Do you have a memory that brings back very ugly feelings?
Would you like to change that? Many years ago I had a painful memory that always put me in a bad state. I decided to take away its power. How? ...
Write comment (0 Comments)
What is wrong with the status quo?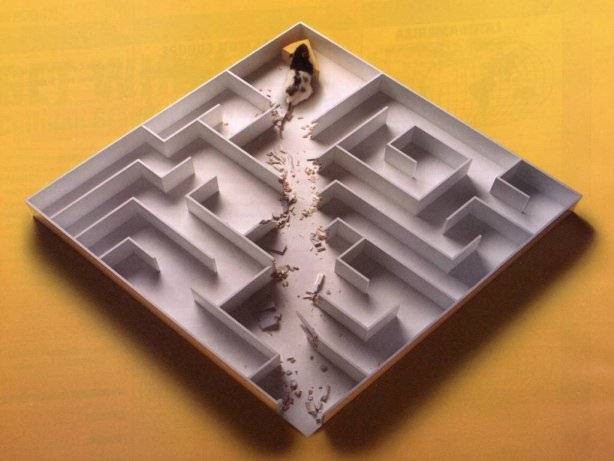 That is a very important question to ask frequently, provided you follow it up with "why do we do it that way?" and "how could this be done more effectively?"
Asking those questions will help you "think outside the box", which can produce profound improvements to your business processes and your life! You don't need to follow the other rats through the standardized maze of status quo.
By developing your own path you can streamline your journey!
Write comment (0 Comments)
What is the most cost effective training for Communication and Leadership?
Dale Caregie and Toastmasters International are recognized leaders for providing Communication and Leadership training. Of the two, Toastmasters training is the most cost eftective training I've found.
Write comment (0 Comments)